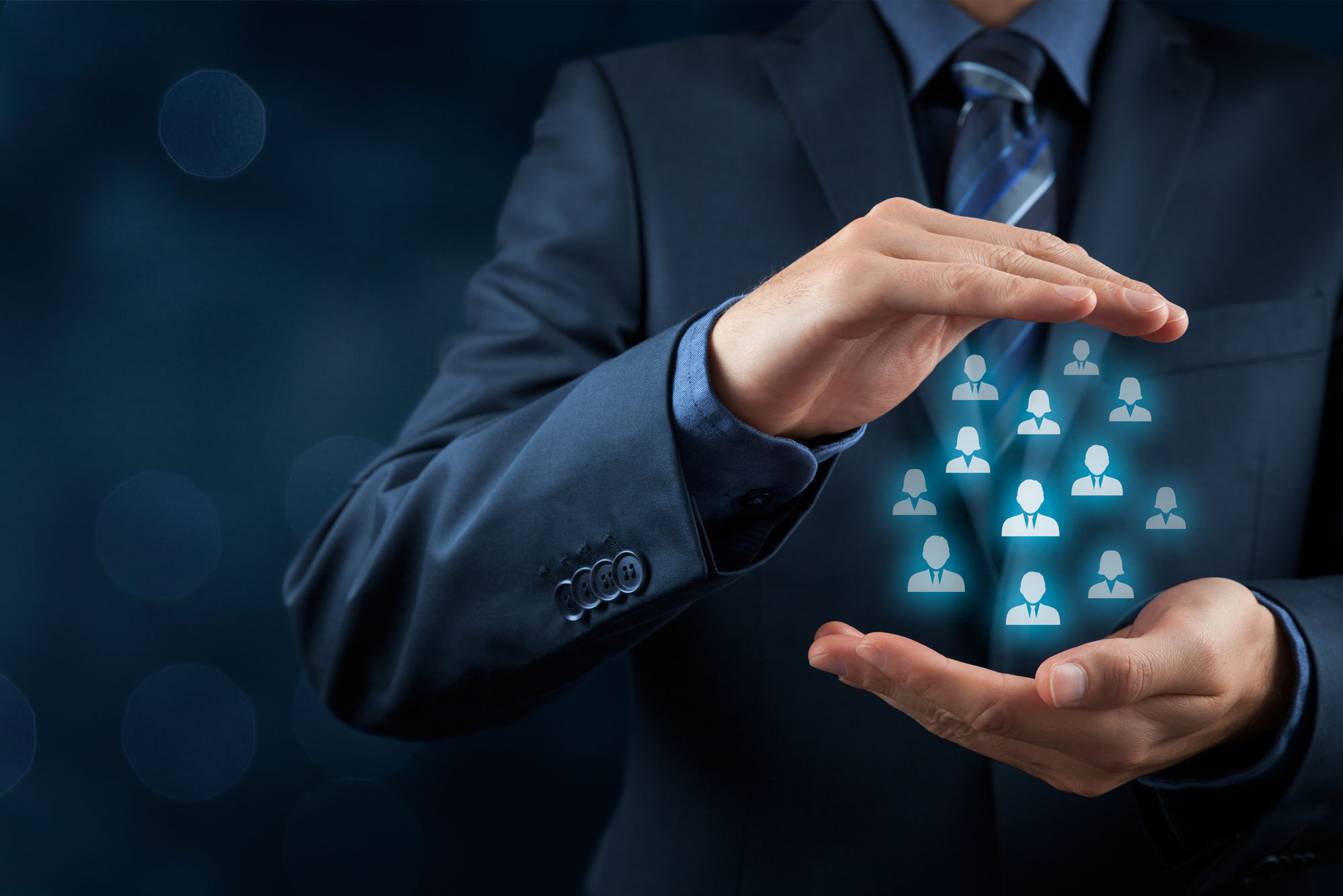 Build your real estate business online.
Reach your clients and prospects where they are: Online.
From custom websites to lead generation tools and listings, kvCore helps you catch attention—and with CRM,it helps you keep that attention, too. Enjoy a simpler workflow and send contacts and transaction details from kvCORE to your transaction solution.
Transactions (TransactionDesk Edition)