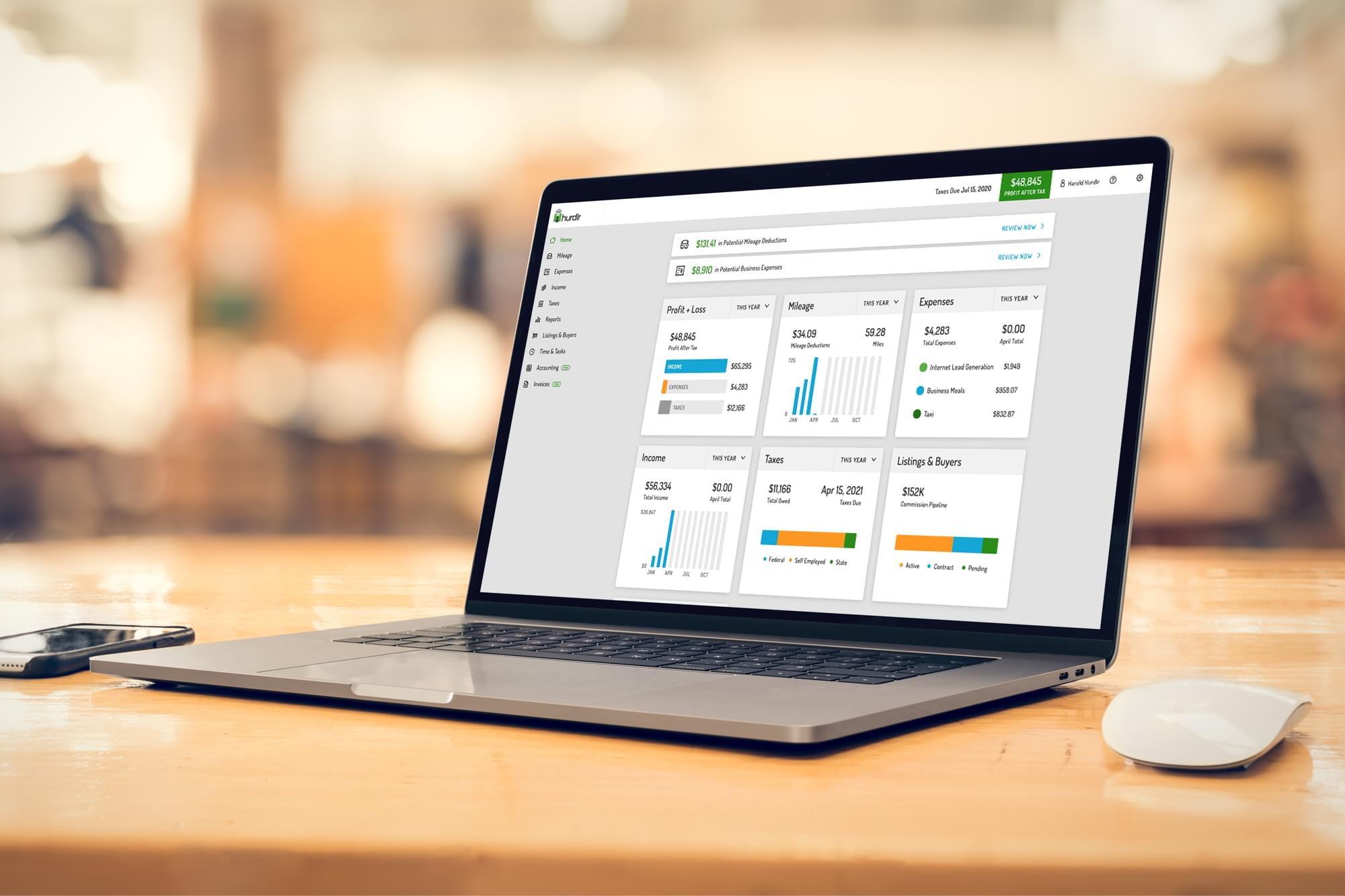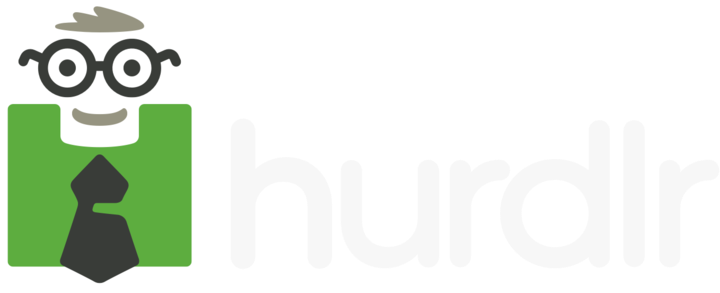 Let your expenses track themselves.
Don't let your 1099s get you down.  
Gone are the days of manually tracking expenses and claiming deductions. With this integration, you get an automatic way to track everything from expenses to mileage—and as a bonus, it gives you tax estimates and finance tips too. 
Transactions (zipForm Edition)
Transactions (TransactionDesk Edition)