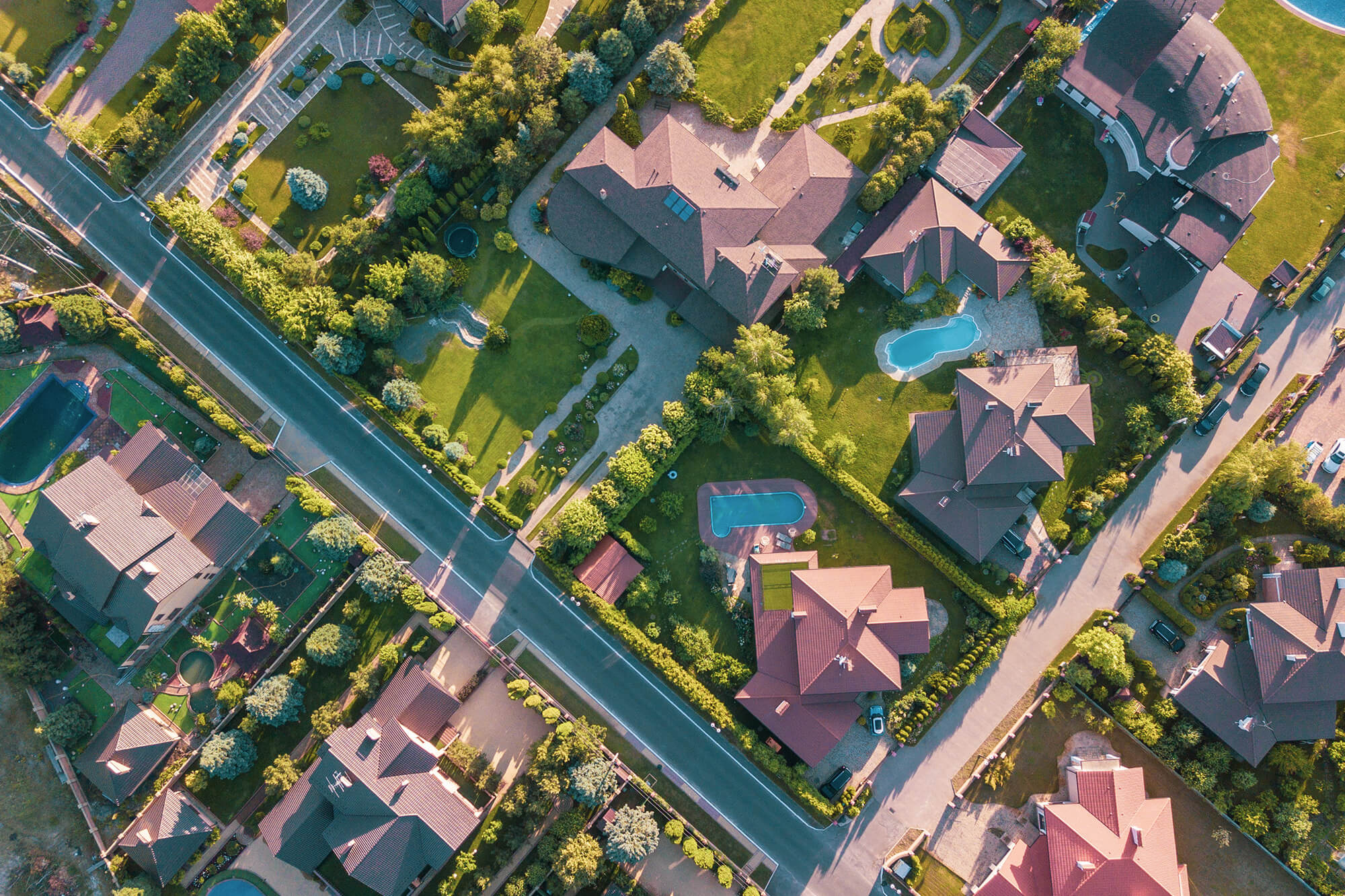 Keep clients out of the storm's path
Help your clients dodge a potential disaster. If they are looking at properties in natural hazard zones in California, they need to know the risks associated. With this integration, give your clients comprehensive NHDs that fit all the key information on one page—so they can be confident making their buying or renting decisions at a glance.
Note: This integration is available in California only.
Transactions (zipForm Edition)