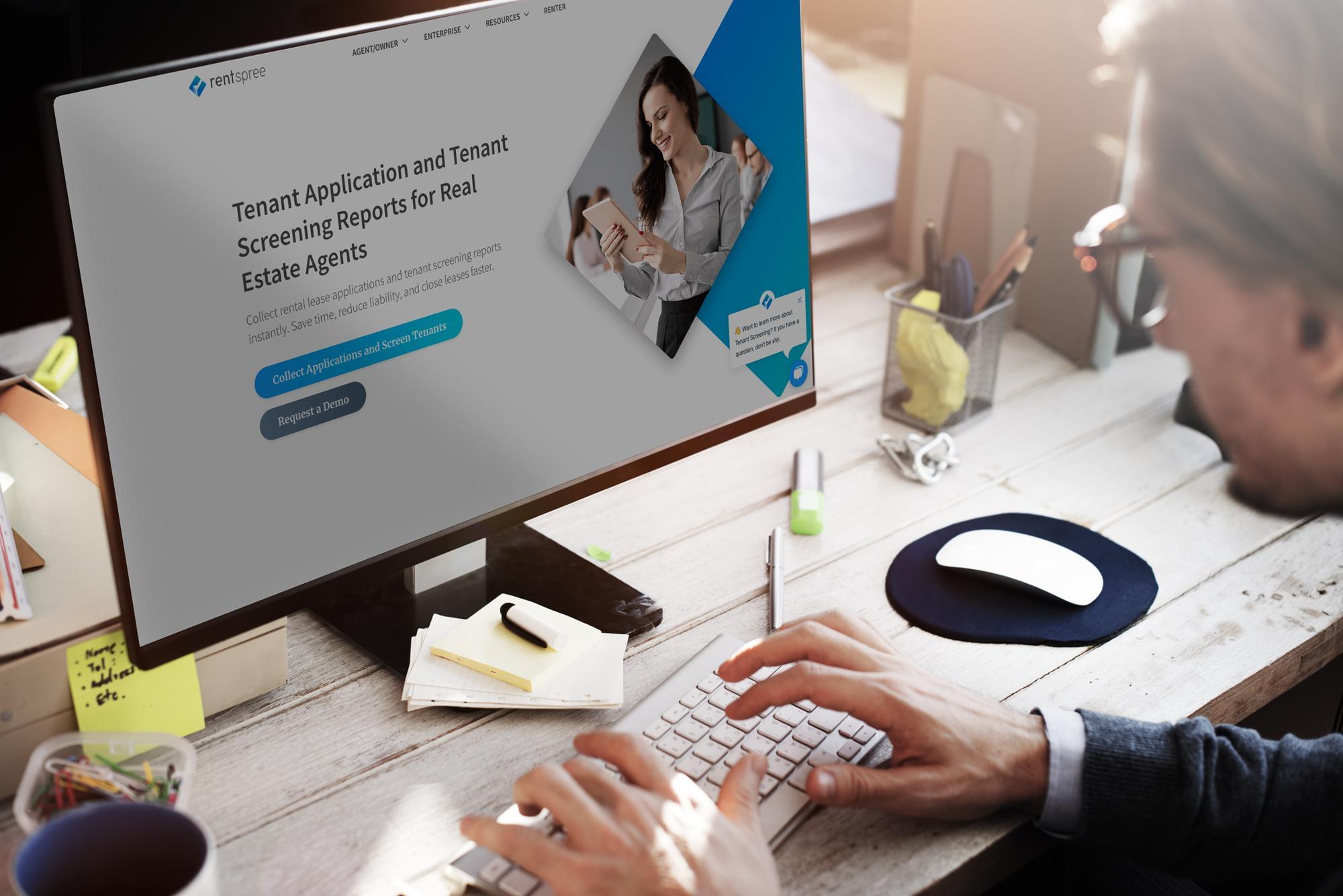 Find the right tenant every time.
Bring the tenant screening process right into your lease transactions. With this integration, you can receive rental applications and request credit reports from within a transaction, and then provide your client with detailed application packages—all while limiting your own liability.
Transactions (zipForm Edition)
See Rentspree in action!
Schedule some time to see how Rentspree makes leasing simple and helps land you better tenants.